Welcome to the Internet Headquarters of The Quality Optician. My purpose is to give you the best prescription sports eyeglasses and sunglasses you can imagine at prices you can actually afford. Feel free to navigate my website and see what suits you best.
BEN FRANKLIN LENSES

I'm sure many of you are aware of Ben Franklin many accomplishments, none so important as bifocal lenses.
DIDYMIUM GLASSES

Let me introduce you to my PX adaptable didymium glasses. We have four sizes 50-56 in gold or gunmetal.
X-TREME SPORTS

Your activities require special attention and care. Each patient is handled by their particular needs.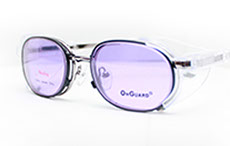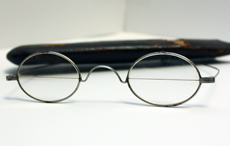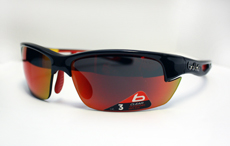 The Quality Optician
337 E 21st St Northampton, PA 18067
1-800-659-8942